Meet Our Wonderful Team At Ignite Training Institute. Our Rock-Solid Pillars To Help You Succeed Academically
Get To Know Our Team At Ignite
The Real Guys 
Behind The
Long-Lasting Success
Our students thrive under the mentorship of our curriculum-specific trainers ensuring full educational support to match their potential by harnessing their strengths & addressing their shortcomings.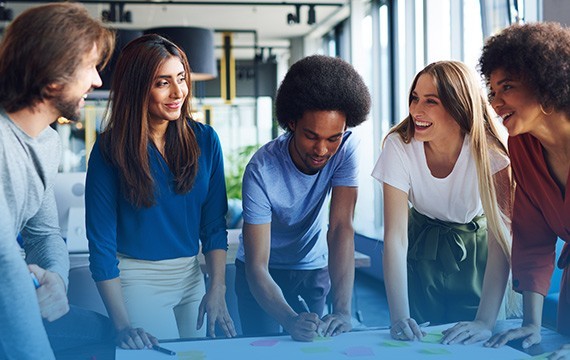 Know About Our Teaching Style
We Help Produce The
Best Achievable 
Results Strategically
Our years of experience & expertise have resulted in proven coaching strategies that help us prepare students for higher education with comprehensive training, rigorous testing, & customized resources.
Ready To Kickstart Your 
Academic Career?
Check Out What Ignite Has To Offer You.
Upgrade Your  
Learning Style 
With The Team That Make It Easy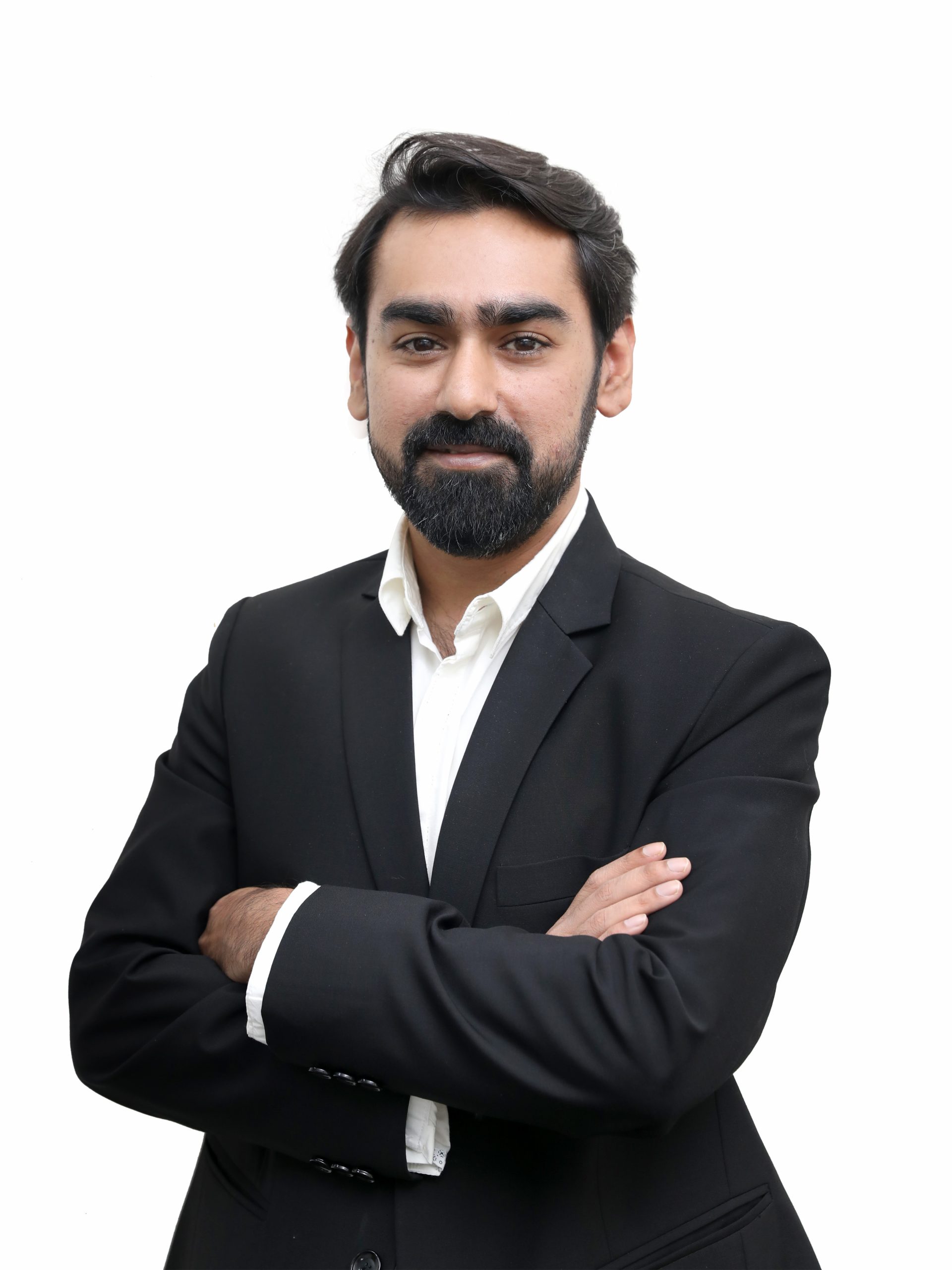 Sumit Advani
Sumit is the Co-Founder of the Ignite Training Institute. He holds a B.Sc in IT & has even pursued a Diploma in Advertising & PR. He brings with himself 9+ years of experience in the UAE's education industry & the expertise to customize academic learning programs that align with every student's goals. Sumit also plays an active role in managing the infrastructural & marketing needs of the organization.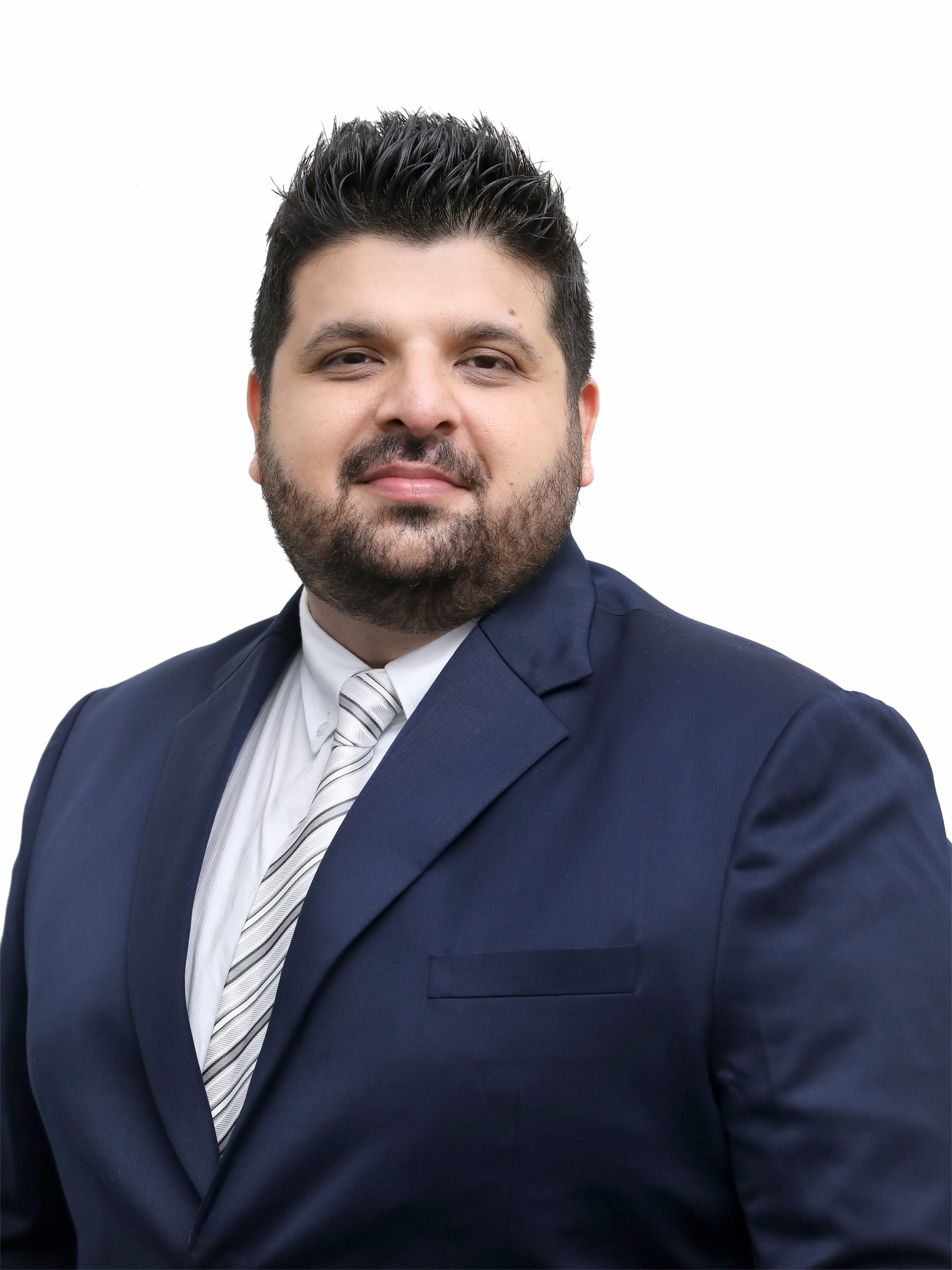 Mohnish Ahuja
Mohnish is the Co-Founder of the Ignite Training Institute. He holds a BMS degree & operates as Head of Academics with 12+ years of experience in the education sector, standardized testing & student profile development. Mohnish is also an IB-certified trainer & A-Level educator offering students his wealth of knowledge. He keenly works toward his dream of turning Ignite into a center of world-class education.
Flavy
Meet Flavy – a reader & podcast enthusiast! She's one of our incredible mentors and a silver medalist in M.Sc analytical chemistry. With a true mentoring spirit & a zest to help students excel, she's been teaching chemistry for 8 years & has also attended workshops at IBICUS to master her proficiency.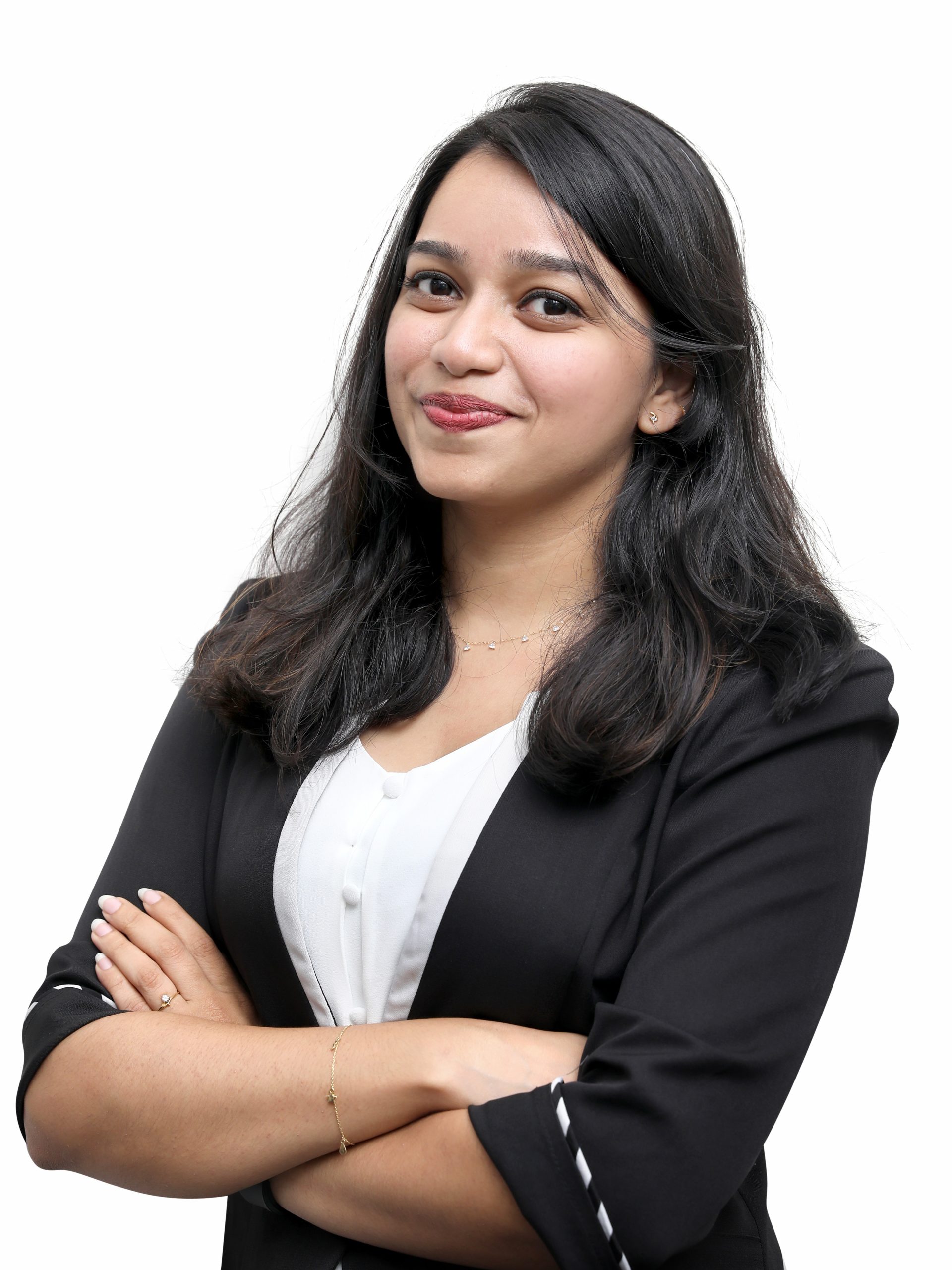 Freezy
Freezy is the science expert at Ignite with over 4 years of teaching expertise & has been educating students in subjects like biology, chemistry, & environmental management. She holds a master's degree in biotechnology & has attended workshops with IBICUS & Biotecnika.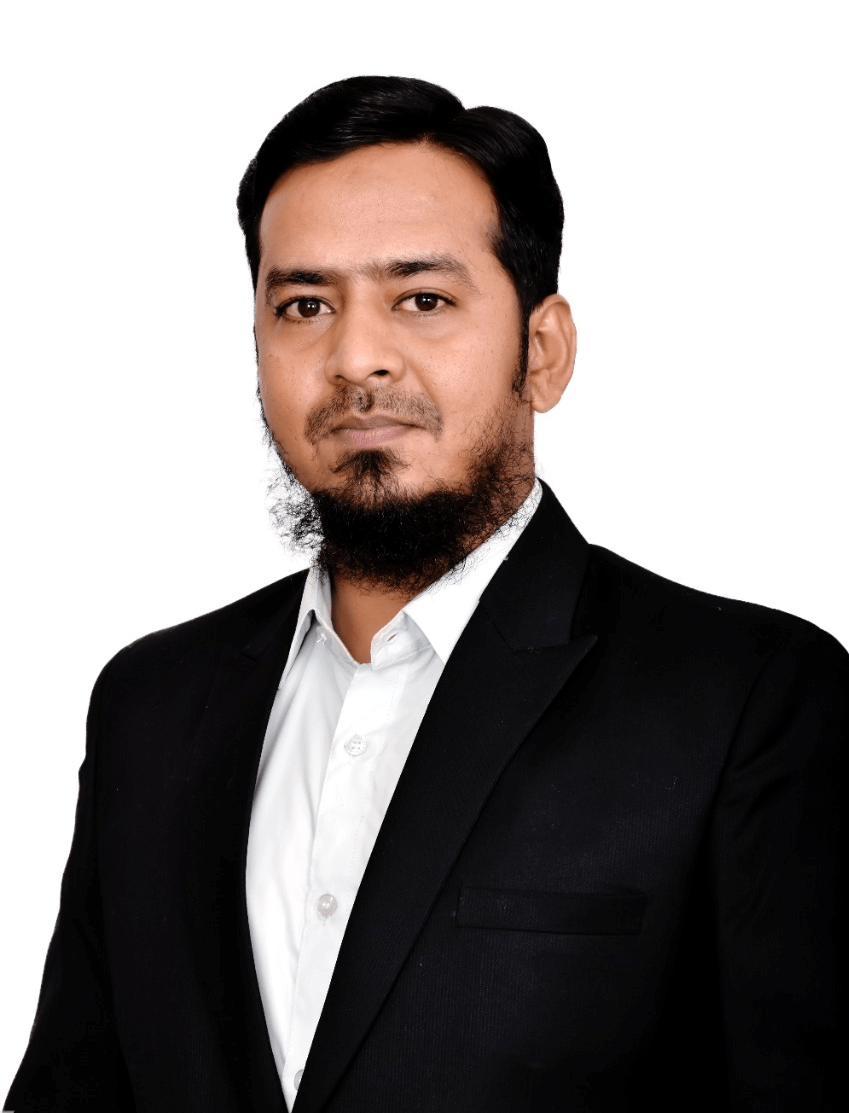 Abdul
Abdul is a brilliant educator, an M.Sc in mathematics & an empathetic mentor associated with Ignite Training Institute for a long time. He has been teaching for over a decade now & continues to fulfill his passion by offering world-class understanding to his students in mathematics.
Ashni
Ashni is a Maths & Physics trainer. She's one of the best trainers with high-end expertise to teach IB, American, AP, & A-Level curriculums & create a classroom environment that prioritizes critical thinking and creativity. She holds a bachelor's in engineering & brings 6+ years of tutoring experience to the table.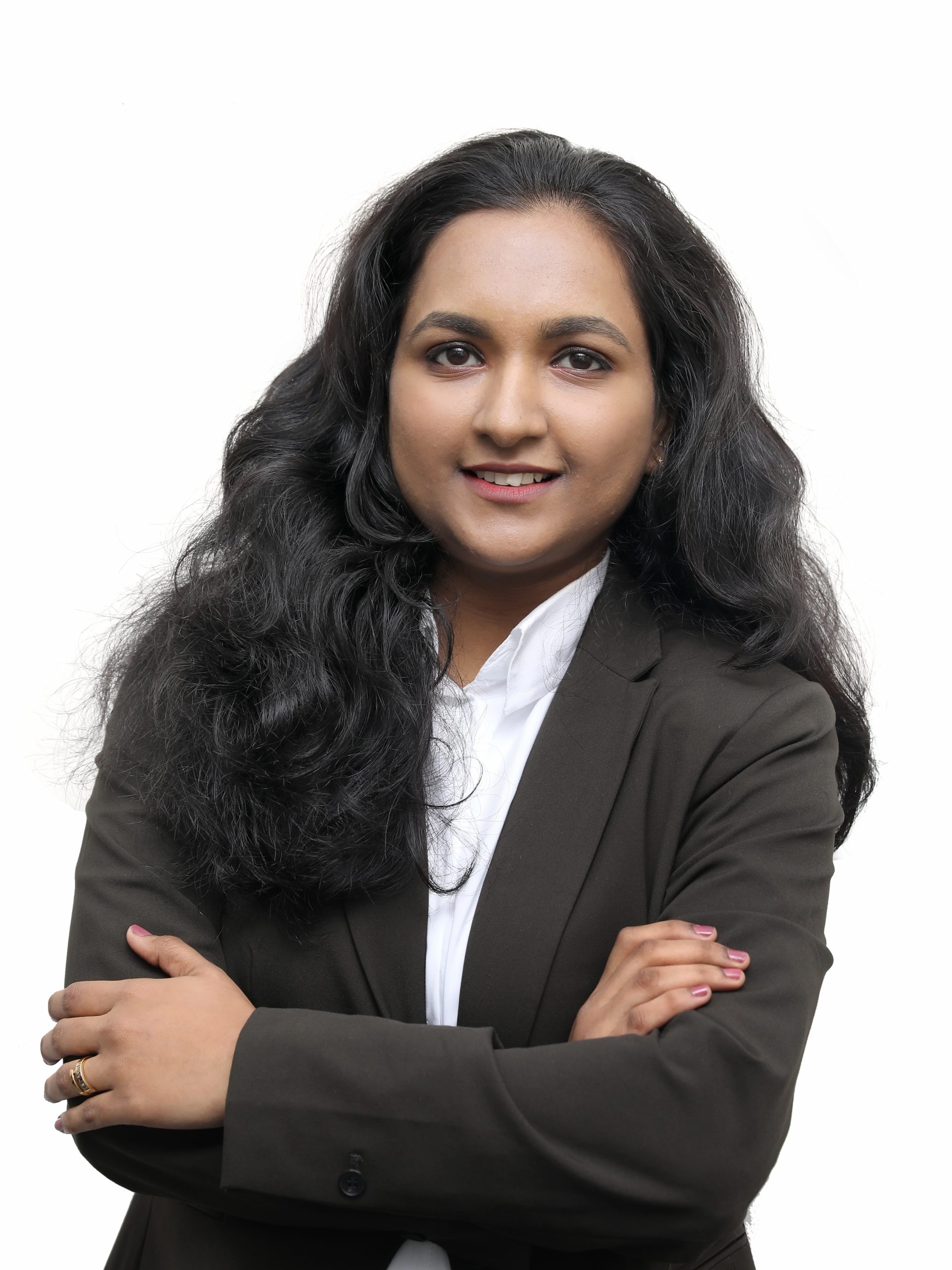 Saranya
Saranya is an expert physics trainer at Ignite. She has pursued her bachelor's & master's degrees in Physics & holds 3+ years of valuable teaching experience. Saranya's outgoing personality & her vivid passion for education helps put students at ease while learning. Her several interests are writing, community service, & travelling.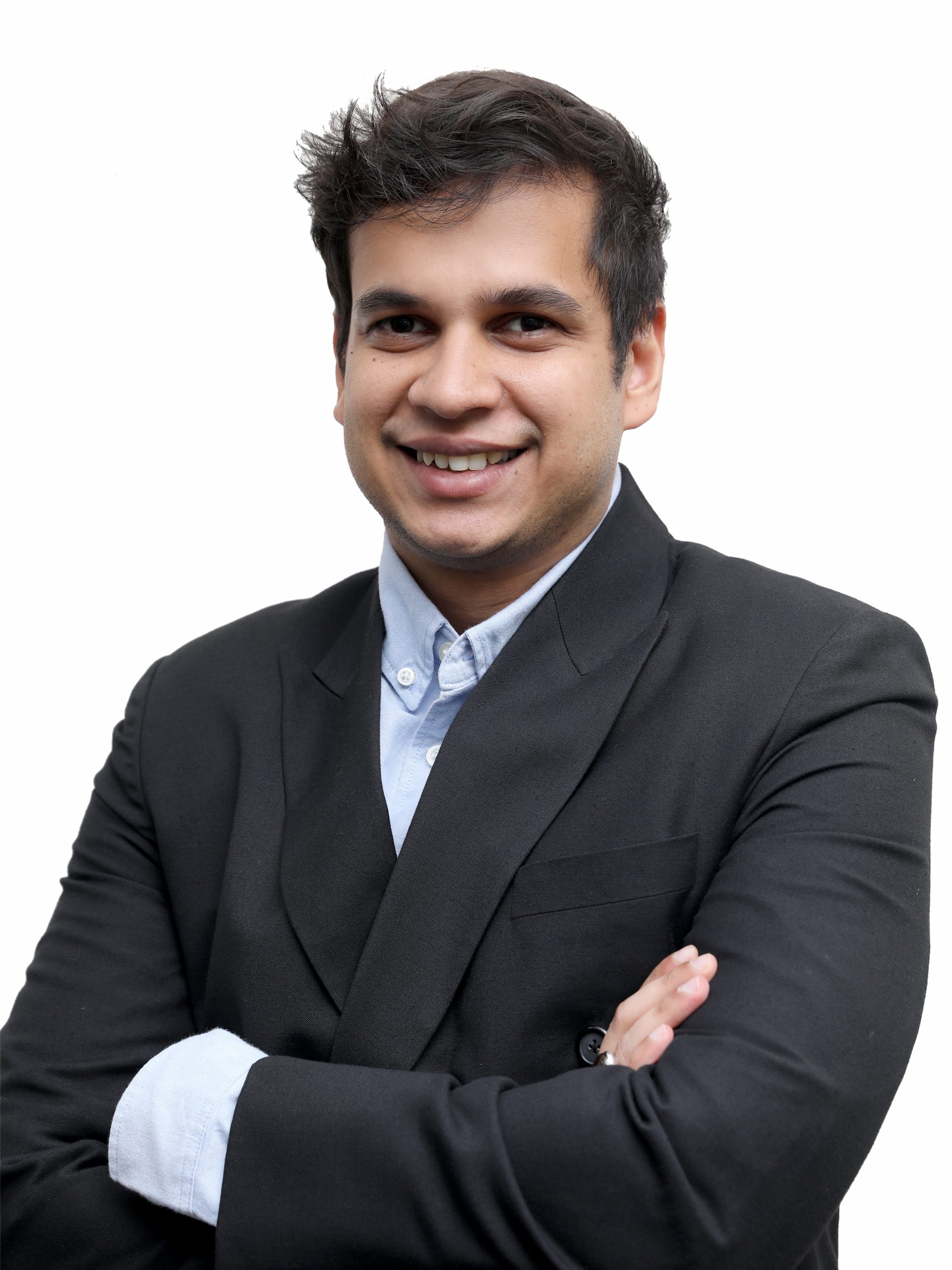 Saif
Saif oversees the duties of a student coordinator at Ignite Training Institute. With over 5+ years of experience in helping students work on their academic goals & overcome educational challenges, he's responsible for guiding candidates & helping them with the academic & admission process.
Mufaddal
Mufaddal is our star educator helping candidates understand Chemistry & Biology for 3+ years. He is a recipient of a B.Sc in Chemistry & Biotechnology & M.Sc in Cancer Biology & Therapy. He holds immense proficiency in teaching students of diverse international curricula & uses hands-on activities to help grasp complex topics in seconds.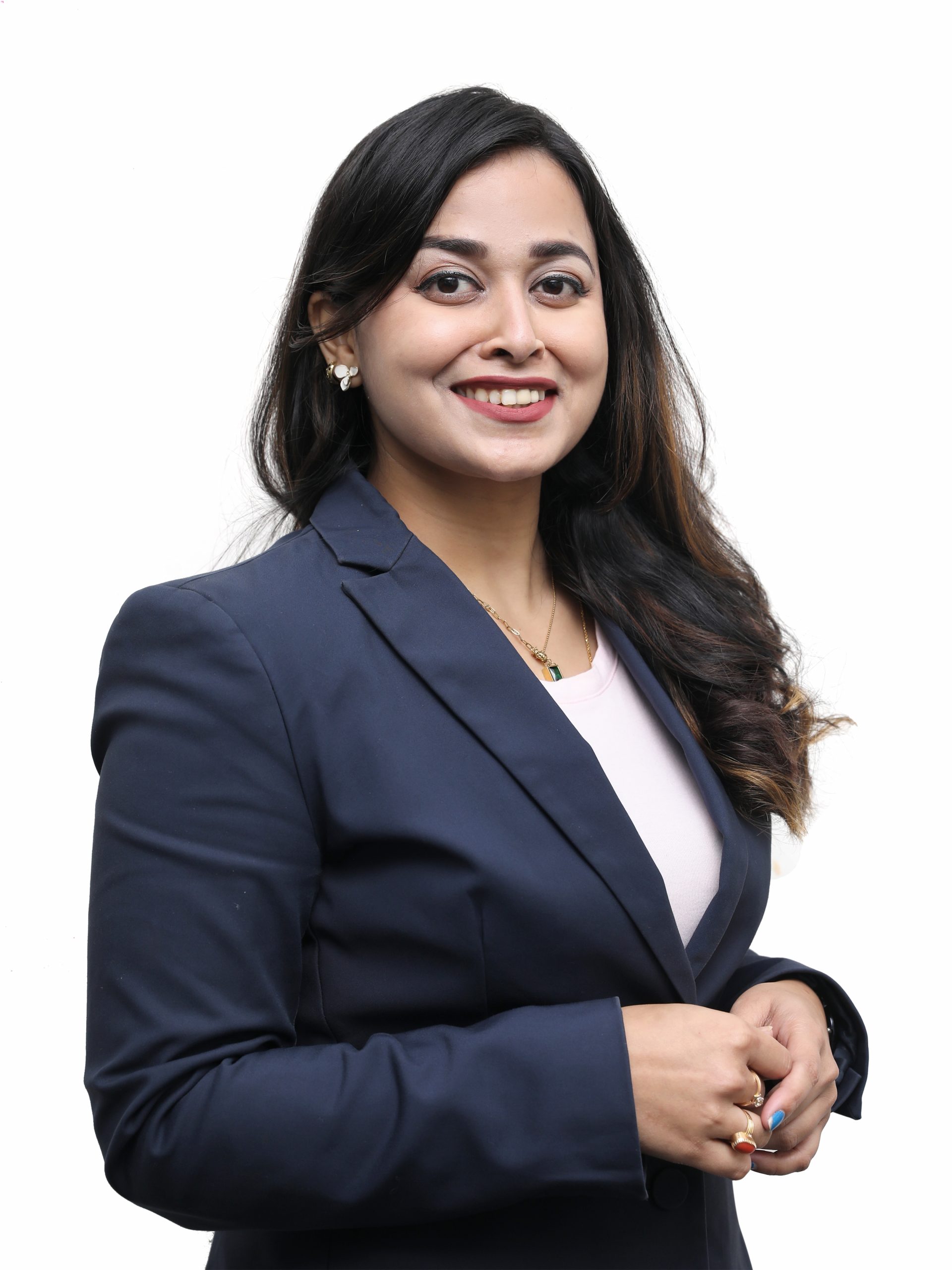 Namrata
Namrata is a Physics & Maths educator at Ignite Training Institute. She had pursued her B.Sc in Physics & M.Sc in Theoretical & Applied Physics. With over 7+ years of training experience, Namrata's unique teaching approach helps students get comfortable with the subject & more willing to ask doubts voluntarily.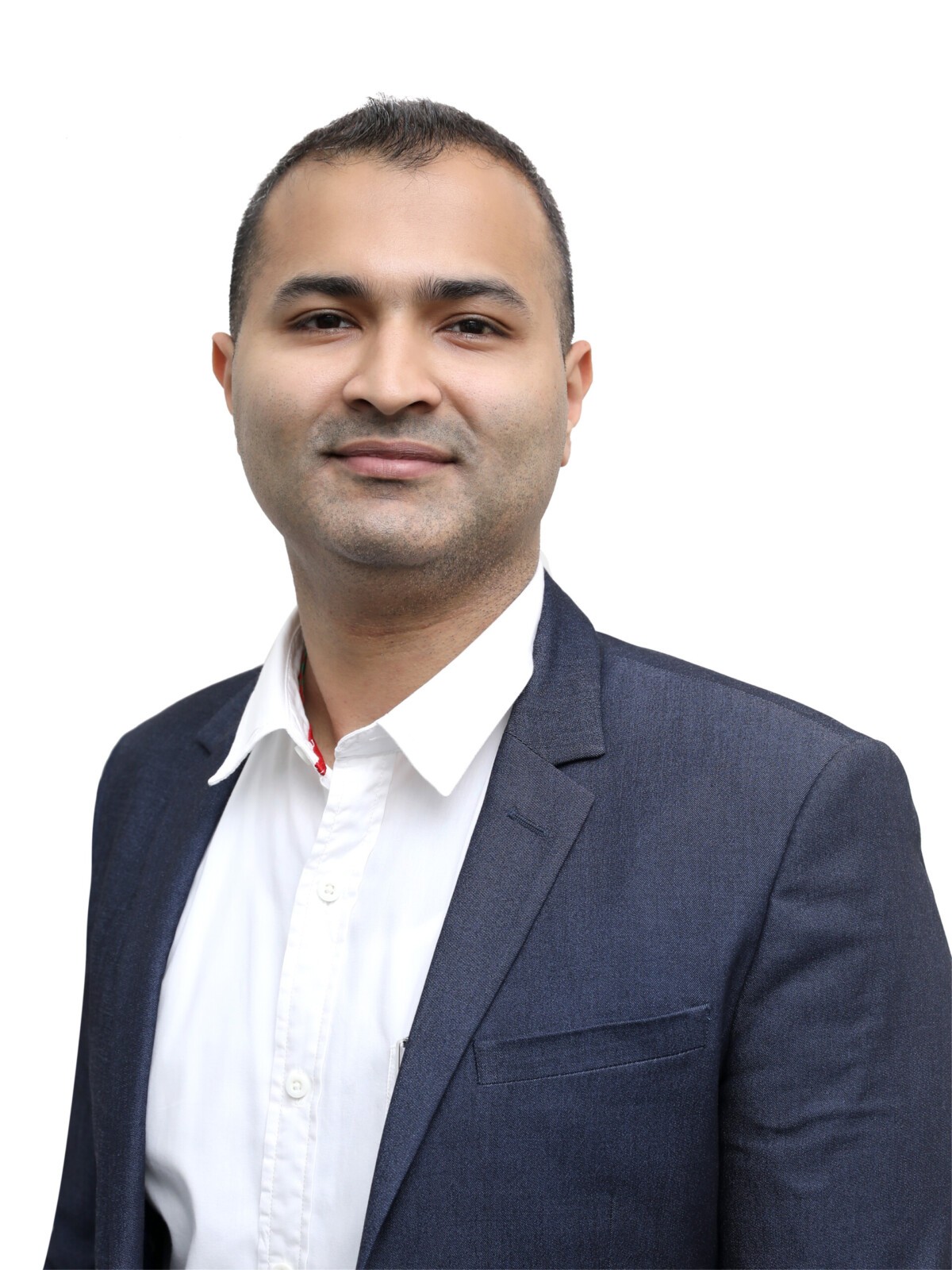 Ahzeb
Ahzeb administers the responsibilities of identifying & helps build a business via unique strategies and oversees the technical aspects at Ignite Training Institute. With more than a decade's experience working with varied sales teams & cultures, he holds high proficiency in his work approach & is also a stand-up performer & a big-time writing enthusiast.