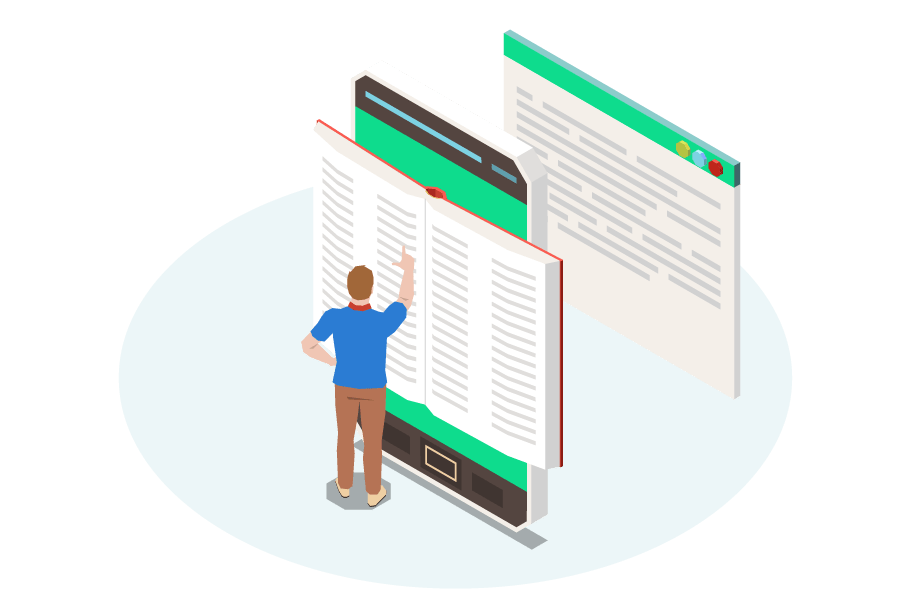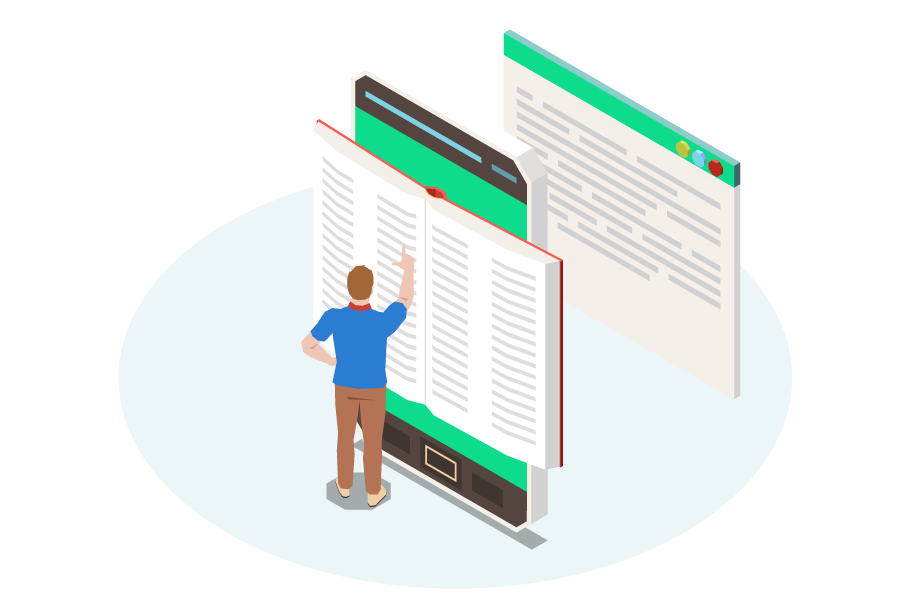 Overcome The
Educational Ethos
Uncovering The
Commonly Accepted
Myths Of Homeschooling
Students Are Looked Upon As Strugglers
Homeschooling learners are often looked down on when it comes to their learning potential & capabilities, not realizing it's the way to empower students for more flexible & holistic education.
Lack Of Socialization & Real-World Proficiency
The coursework under homeschooling allows students to interact all the more & experience the essence of practical skills & personalized learning with a track record of much faster growth.
Parent's Teaching Qualifications Are Limited
Homeschooling provides a more independent learning approach with excellent resources & teaching material. It releases parents from the compulsory norm & welcomes their substantial support.
Students Can't Make It To A Good College
Our homeschooler's passion & determination in sync with Ignite's efforts on students' academic & non-academic growth establishes high-end proficiency to get them into top universities.
Unavailability Of Extracurricular Activities
With smart & interactive lessons, homeschooling offers ample time & resources to equally focus on non-academic opportunities like internships, community service, athletics, music, & others.
Empowering Candidate's Learning Potential
Why Most Students Prefer Homeschooling?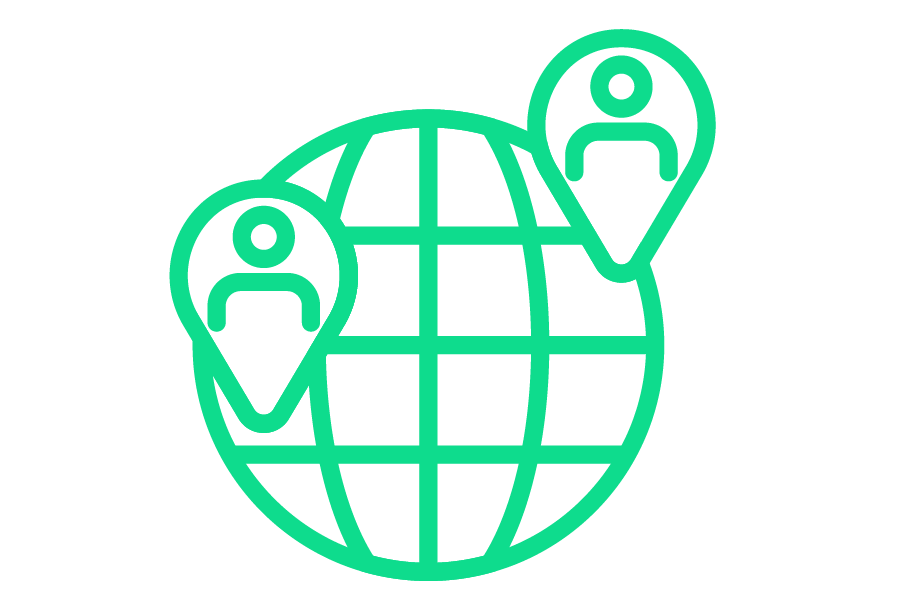 Situational Reasons
Unique Family Situations

Religious/Moral Declarations

Mental Health Requirements

Pursuing Non-Academic Path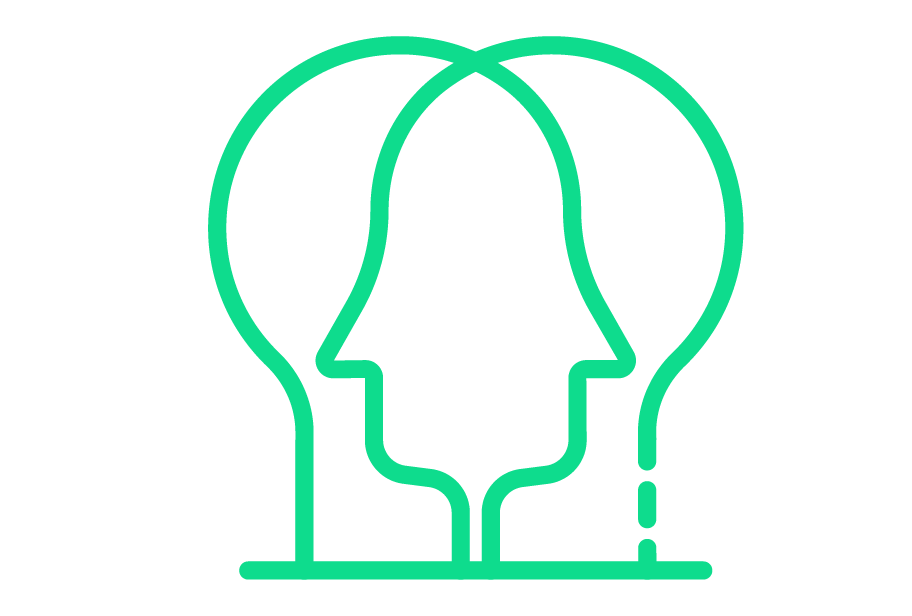 Voluntary Reasons
Concern For School Environment

Unsound Academic Standards

Building Much Stronger Profiles

Academic & Learning Flexibility
Advantages Of Homeschooling Over Traditional Processes

Empowers Student's Outlook
The right homeschooling experience has the environment, flexibility, & brilliant mentors to alter students' perspectives toward approaching their endeavors the right way.

Strong Connection With Parents
A supportive mentor-led atmosphere backed by parents' love & care for their children leads to a connection like never before. Get ready to nurture duly!

Equal Focus On Extracurriculars
Students can utilize the incredible opportunity to allocate time for non-academic activities thereby boosting their personality & college credits for a stellar career.

Robust College Applications
Homeschooling supports students' incredible passion for their dream university by improving their chances to perform better, especially on standardized tests.
Correct Mindset For Opting For Homeschooling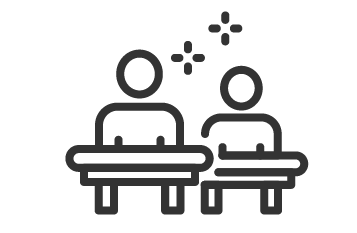 Clarity In Thought Process
The best means for a successful homeschooling journey is to clearly identify your approach toward learning. It's important for independent/dependent learners to communicate their needs at various points in time.
Create Your Own Processes
Maximize your potential & grades with self-made working schedules & upgrade to a result-oriented mindset than a process-oriented outlook. Homeschoolers usually find their way out of traditional school processes.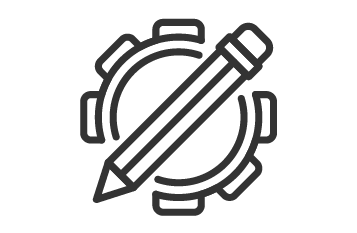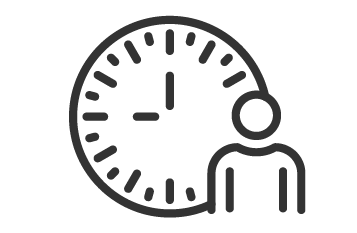 Effective Time Management
You can be the ultimate performer with our support in managing your time the right way. Devoting time to academic learning is as important as focusing on other parts sincerely.
Take Ownership Of Actions
Beyond learning & self-development, you must understand the gravity of owning your actions & fill in the gap by working hard to secure your future. This will also prepare you for the university.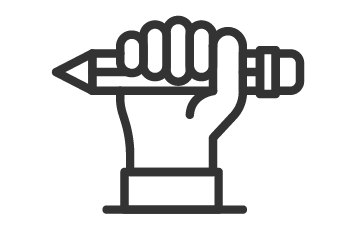 What Is Homeschooling?
Homeschooling is a flexible & progressive educational approach that allows students to study from the comfort of their homes for different reasons including unique family situations, religious/moral declarations, health requirements, pursuing a non-academic path, or concerns regarding the school environment.
What Is Deschooling?
Deschooling refers to the period of adjustment & adaptation that parents & students go through while stepping into the process of homeschooling. It's the time that students take to settle in a new environment & create their own processes leaving behind the traditional schooling environment.
How To Choose The Best Homeschool Curriculum?
It's essentially critical to choose a curriculum that best suits your learning preference, educational stage, interests, & university plans. Students can ideally choose IGCSE & A-Levels curriculum for homeschooling. Get on a call with our expert counselors who'll guide you well through your homeschooling journey.
What About Homeschooling Socialization?
The most common assumption about homeschooling is children don't socialize & don't get to interact more often. However, several studies show that homeschooled children are well-socialized & are more self-confident than traditionally trained school candidates. They tend to have lesser behavioral problems & the learnings are beyond curriculum coursework.
Does Homeschooled Children Succeed In Real World?
Homeschooled children are exposed to real-world scenarios by not limiting their learning to textbooks. It leads to a more personalized form of learning for every student than educating them in a collective manner. They are also exposed to a much more flexible learning environment that keeps them active, engaged, & involved in acquiring real-life skills.
Does Homeschooling Affect College Admissions?
In reality, homeschooled children have better chances of securing admission to top universities. They are more likely to sustain & perform better at a university level. As per several statistics, homeschoolers score better on standardized tests like ACT & SAT which helps them qualify entrance.