Strive For Excellence & High Grades With The Best-Suited Courses
Boost your IBDP, MYP, I/GCSE, A-Levels, & AP scores with highly expert tutors in UAE. Master the high-in-demand qualifications that will make you exam-ready.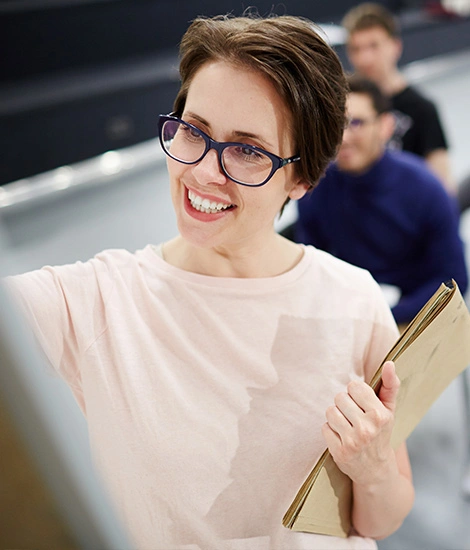 Take Your First Step, Top Courses Calling You
Get Coached With Right Tutors
Be part of a whole new learning experience with exceptional tutoring support personalized for each student. Expand your learnings far & beyond the horizon with us.
How Is Learning With Us Different?







Making Subjects Simpler For You
At Ignite Training Institute, our team of international educational experts utilizes their tutoring experience to simplify learning for students. With our complete support at each step, acing exams becomes super easy!
Leverage The Curriculum-Specific Resources
With an in-house library of curriculum-specific customized resources, past papers, & question banks, we ensure additional support after full syllabus completion to ensure thorough exam preparation.