Comprehensive IB Training
Get one step ahead of your school curriculum by learning effectively in weekly classes ensuring topic-wise training in all subjects.

Rigorous IB Testing
Gain confidence & assurance with regular unit-wise tests & mock exams conducted prior to school examinations for constructive feedback.

Excellent IB Resources
It takes the best-customized resources knocked together by subject matter experts to train students with IB style questions & well-defined modules.
Get Supported By Unique Mentorship
What Do IB Candidates Get From This Course?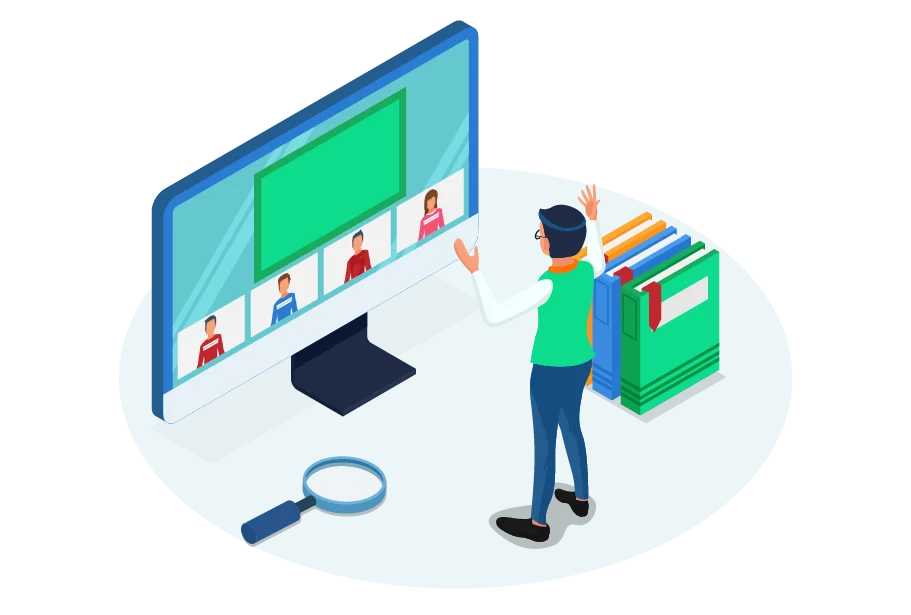 Highly qualified IB-specific tutors delivering all-around support.
Small group training (SGT) to focus individually on every student.
Better grade assurance with critical testing & review methodology.
Full IB exam prep with tutoring, resources, testing, & review.
Focus on fundamentals for an exceptionally strong foundation.
Result-oriented culture ensuring a fun & stimulating environment.
Problem-based learning covering practical aspects of all units.
Practice with unit tests & mock exams under exam-like conditions.
Our Most Popular IB Subjects
IB Analysis & Approaches (AA)

IB Applications and Interpretations (AI)
IB Physics 

IB Chemistry 

IB Biology 

IB Computer Science
IB Business Management

IB Economics
IB English Language & Literature

IB French Ab Initio & B
Our Most Popular IB Subjects
Learn With The Best IB Tutors
How Ignite Supports Its IB Students to Shine?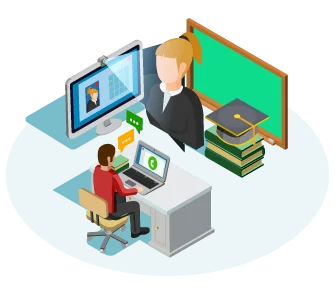 Expert IB Tutors Guidance
The International Baccalaureate (IB) offers a distinctive way of learning for students. The prime objective of these ib curriculum-powered programs is to mold students as future-ready & equip them with skills that support their career journey excellently.
We at Ignite Training Institute provide best-in-UAE tutoring services with our subject-specific ib trainers. Our team of experts ensures full syllabus completion & a thorough understanding of the different subjects which in turn leads to high success rates.
Stages Of International Baccalaureate (IB) Supported By Ignite
Join the suitable IB curriculum division to seek guidance & limitless learning with every session at Ignite Training Institute. Choose from the following for high success rates –
IB Tutor For Middle Years Programme (MYP) – Both In-Person & Online Classes
The Middle Year Programme offered by the IB is a complete 5-year course for students in the age group of 11 – 16. A taxing framework that promotes practicality between learning & real world with exceptional training in 8 subject groups.
Our experienced & highly-qualified MYP tutors are very well aware of how to prepare students to be exam-ready. We offer them outright guidance in subjects chosen by the students. Our wide range of course resources helps with in-depth learning & also advances time management strategies that are always helpful in e-assessments.

IB Tutor For Diploma Programme (DP) – Both In-Person & Online Classess
The Diploma Programme (DP) offered by the IB is an exclusive course for grades 11th & 12th. A globally accepted programme for students in the age group of 16 – 19 consisting of 6 subject groups. The programme calls for focused learning & critical teaching methods to ensure academic & wholesome success.
The IBDP syllabus can often be challenging for students, especially without access to relevant resources & support sessions. Through comprehensive IBDP tutoring support, our experts offer detail-oriented quality learning directed towards quality exam preparation. It is the most ideal way to achieve career goals with flying colors.

Why Choose Ignite Training Institute To Guide Your IB Journey?
Our top-notch IB courses are the result of years of experience & expertise that brings out the best in students. The essence to transform countless futures around these international curriculum courses is our ideal way to get ahead of our candidate's ambitions & align their goals with world-class instructors.









Experienced IB Tutors

Structured Learning

Customized Courses

Interactive Sessions
Personal Tutoring

Academic Consultation

Excellent IB Resources

Major Subjects Covered
What Is IB Curriculum?
The International Baccalaureate (IB) Curriculum is a worldwide-recognized program of education for students for the ages 3 to 19. It emphasises critical thinking, creativity, & intercultural understanding, & is designed to prepare students for success in a rapidly changing global landscape. The IB programme is divided into 4 programmes:
1. Primary Year Programme (PYP) – Kindergarten to Class 5
2. Middle Year Programme (MYP) – Class 5 to Class 10
3. IB Diploma Programme (IBDP) – Class 11 – Class 12
4. Career-Related Programme (CP) – Class 11 – Class 12
Can You Take IB Courses as a Homeschooler?
The International Baccalaureate (IB) organization does not permit students to take their curriculum as a homeschooling program & you need to be enrolled with an IB Certified School.
Can You Take IB Courses Online?
While you cannot enroll for PYP & MYP courses you can take IBDP courses online through an authorized IB program that offers distance learning options. This allows students who do not have access to traditional IB schools or who have scheduling conflicts to still pursue an IB diploma.
What Is An IB Curriculum School?
An IB Curriculum School is an educational institution that offers the International Baccalaureate (IB) Curriculum. These schools provide students with a well-rounded education that includes academic coursework, extracurricular activities, & community service. They must meet strict criteria & be authorized by the International Baccalaureate Organization (IBO) to offer the program.
How Can Ignite Support You As The Best IB Tutors In Dubai?
Ignite Training Institute provides comprehensive tutoring support for the IB Curriculum. Our experienced tutors are equipped with the knowledge & skills to help students excel in their IB courses – IB Diploma & IB MYP. With personalized attention & customized learning plans, we also support students with the unique facets of IB like the Extended Essay & Internal Assessments.
Does Ignite Offer A Trial Class For IB Curriculum Subjects?
Check out the in-house repository of educational resources & get the latest information gathered by the professionals at Ignite Training Institute. Learn about different international curriculums, universities, & get the best tips with blogs, webinars, & past papers.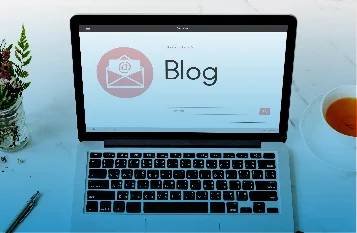 Stay updated with the latest educational information, updates, changes, & tips for your best.
Have a glance at the most incredible & resource full bits of information shared by our team of experts.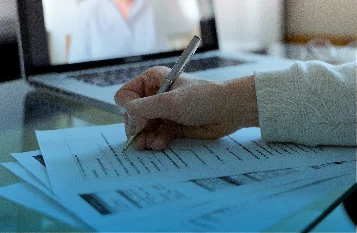 Boost your grades significantly by taking a sneak peek into different curriculum's past papers.