Comprehensive Training
Get trained beyond your classroom learnings by adopting a critical thinking approach in weekly British curriculum classes ensuring full topic-wise coverage in all subjects.

Rigorous Testing
Leave no scope for unanswered questions in the exams with regular topic-wise tests & mock exams conducted in similar conditions for review & in-depth feedback.

Excellent Resources
Getting the ideal curriculum support with the best British curriculum resources for students to study, practice, & gain confidence is put together to fast-track your academic results.
Get Supported By Unique Mentorship
What Do British Curriculum Candidates Get From This Course?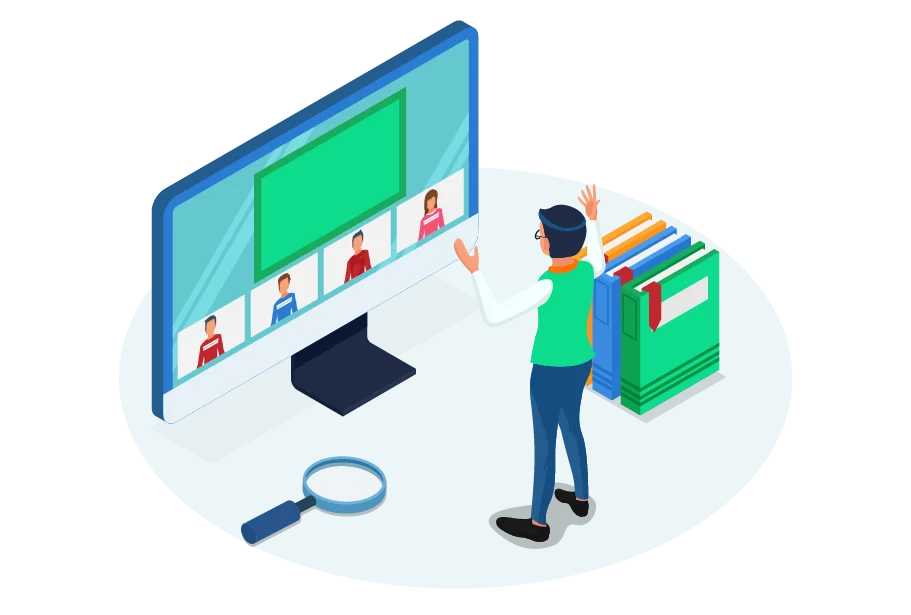 Highly qualified tutors delivering all-around support.
Small group training (SGT) to focus individually on every student.
Enhanced grade assurance with critical testing & review methodology.
Thorough exam prep with tutoring, resources, testing, & review.
Prioritizing on fundamentals for an exceptionally strong foundation.
Result-oriented culture ensuring a fun & stimulating environment.
Problem-based learning covering practical aspects of all units.
Prepare
with
unit tests
&
mock exams
under exam-like conditions.
Learn With The Best British Curriculum Tutors
How Ignite Supports Its British Curriculum Students to Shine?
British Curriculum Subjects Support
British Curriculum Personalized Training
British Curriculum Syllabus Completion
British Curriculum Past Papers Solving
Complete British Curriculum Revision
British Curriculum Exam Strategies
Expert Tutoring In British Curriculum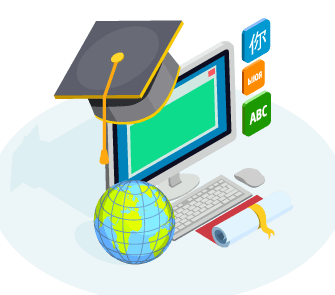 Expert Tutoring In British Curriculum
The British curriculum is one of the highest-regarded choices for students to obtain a first-class education in top British schools. A student-friendly & well-balanced coursework that ensures thorough prep for IGCSE & A-Levels qualifications.
We at Ignite Training Institute specifically cater to such a learning format in all subjects for students' lasting growth & all-around development. We play a significant role in delivering the practical knowledge & conceptual training required to be fully equipped with the perks of succeeding with sky-high grades.
Stages Of British Curriculum Supported By Ignite
Enroll in the most appropriate British curriculum division to unlock high-quality & standard learning. Choose from the following national qualifications for high success rates –
Best Tuition For IGCSE / GCSE – Both In-Person & Online Classes
The IGCSE / GCSE (General Certificate of Secondary Education) course based on the British curriculum is an extensive 2-3 year programme for grades 9 & 10. A content-rich course that promotes a solid foundation for candidates to seek higher studies with flexibility.
Ignite Training Institute offers a robust mechanism to tackle the challenging coursework & render rich learnings to students enrolled in Cambridge (CAIE), oxford international AQA, or Pearson Edexcel exam boards. Get started by exploring the varied tutoring programs to transition into a successful future.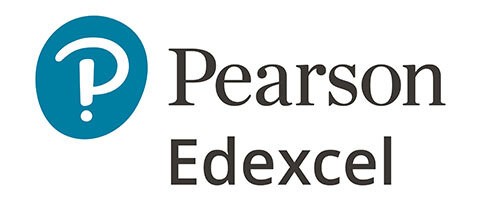 Best Tuition For AS & A Levels – Both In-Person & Online Classes
The A-Levels (Advanced Level Qualifications) course based on the British curriculum is one of the unique programmes for grades 11 & 12. A 2-year full course (AS & A-levels) for students willing to acquire first-class entrance qualifications for pursuing higher students
Our team of subject-specific a-levels tutors promotes these goals & help candidates write their own success story in examinations. Our tutoring program is strategically designed to unlock the inner potential to help you gain career confidence to achieve your goals
Why Join Ignite Training Institute Ahead Of Your British Curriculum Journey?
Our leading courses for the British curriculum help students learn & justify their learnings in an all-in-one place. We know what students require to excel & offer cutting-edge support to them duly. By the end-of-these extensive courses, our students are able to connect their goals with their career outcomes.








Experienced Tutors

Structured Learning

Customized Courses

Interactive Sessions
Personal Tutoring

Academic Consultation

Excellent Resources

All Subjects Covered
What Is The British Curriculum All About?
The British Curriculum is an educational framework that is based on the standards & requirements set by the United Kingdom's national curriculum. It is a structured system that provides a comprehensive education for students from their early years to secondary school.
Is American Curriculum Easier Than British Curriculum?
The American Curriculum is generally more flexible & offers a broad range of subjects, while the British Curriculum is structured centrally with various Exam boards (Cambridge, Edexcel, AQA) & focuses on core academic subjects. The level of difficulty in either curriculum depends on factors such as the student's individual abilities & interests, the quality of teaching, & the resources available.
Which Is Better - CBSE Or British Curriculum or IB?
This depends on individual needs & preferences. The CBSE is widely used in India & focuses on strong conceptual knowledge & exam-based learning methods. The British Curriculum follows a more flexible approach & prepares students for the IGCSE & A-level exams in their final schooling years. While IB is also a globally recognized program, it emphasizes more on critical thinking, creativity, & community service.
Is British Curriculum Same As Cambridge?
No, the British Curriculum is not the same as Cambridge, but the Cambridge International Examinations are often used within the framework of the British Curriculum.
How Can Ignite Help With Learning More About The British Curriculum & Choosing Between Other Similar Schooling Pathways?
With over 10 years of experience working with students from various International Curriculums, we offer Free Academic Consultation to help you make a choice based on the candidate's current academic profile & aspirations. We can help you underst& more about each curriculum (British, IB, & American), pick the right subjects, & build a strong foundation that aligns with your university aspirations.
Does Ignite Offer A Trial Class For British Curriculum Courses?
Check out our internal library of educational resources & for the latest data on different international curriculums, universities, & tips that will change your life completely! Gain knowledge & wisdom with blogs, webinars, & past papers.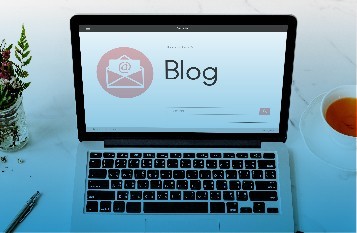 Stay updated with the latest educational information, updates, changes, & tips for your best.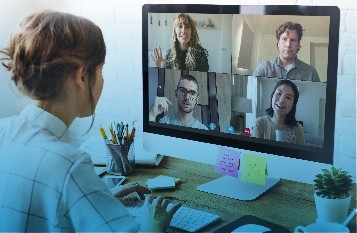 Have a glance at the most incredible & resource full bits of information shared by our team of experts.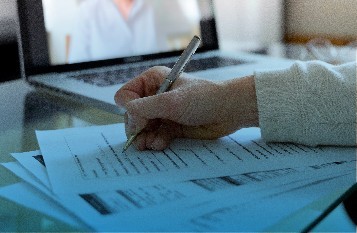 Boost your grades significantly by taking a sneak peek into different curriculums' past papers .